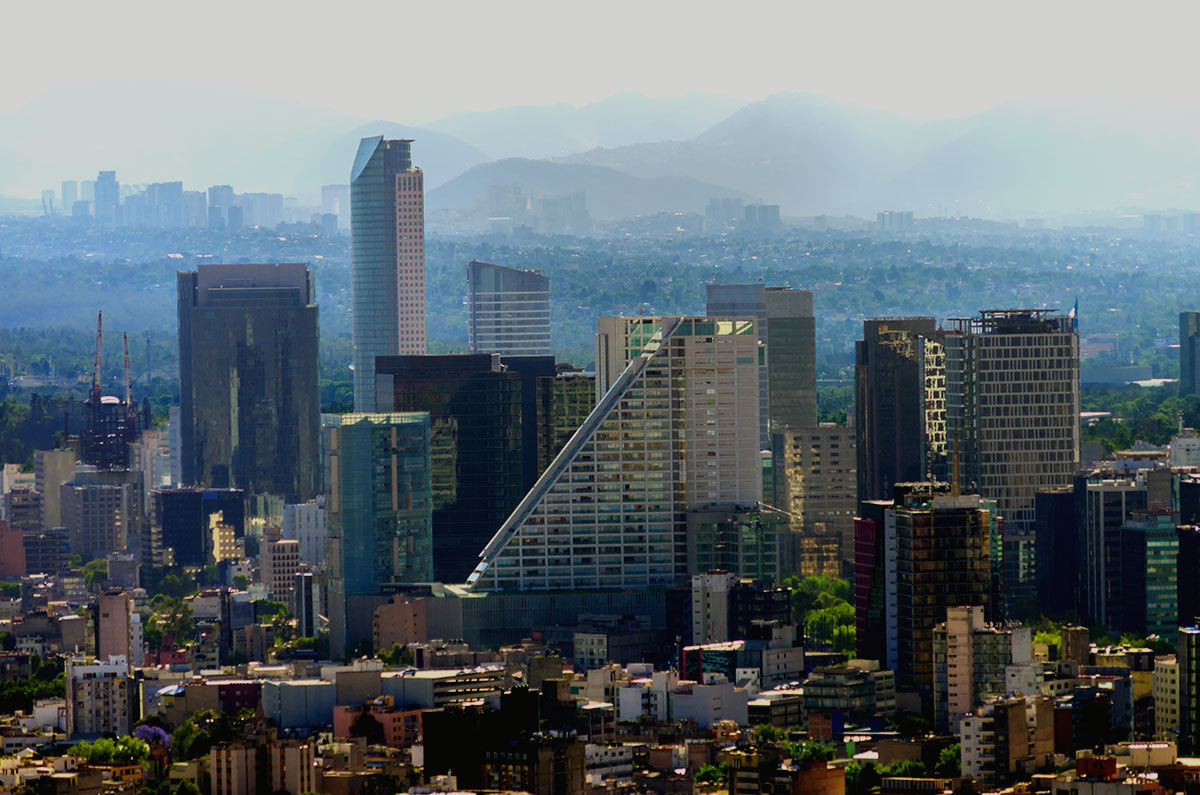 HELPING YOUR BUSINESS
SUCCEED IN MEXICO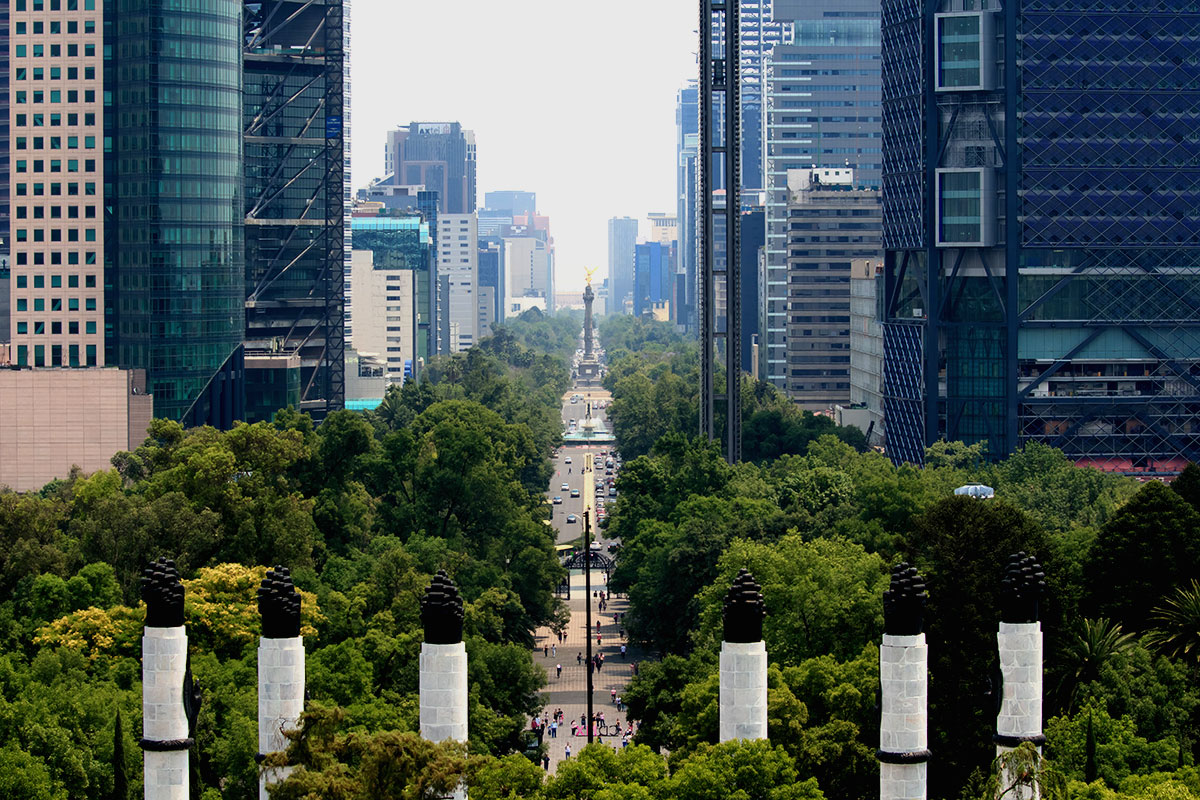 MEXICAN PROFESSIONAL
MANUFACTURER´S
REPRESENTATIVE AGENCY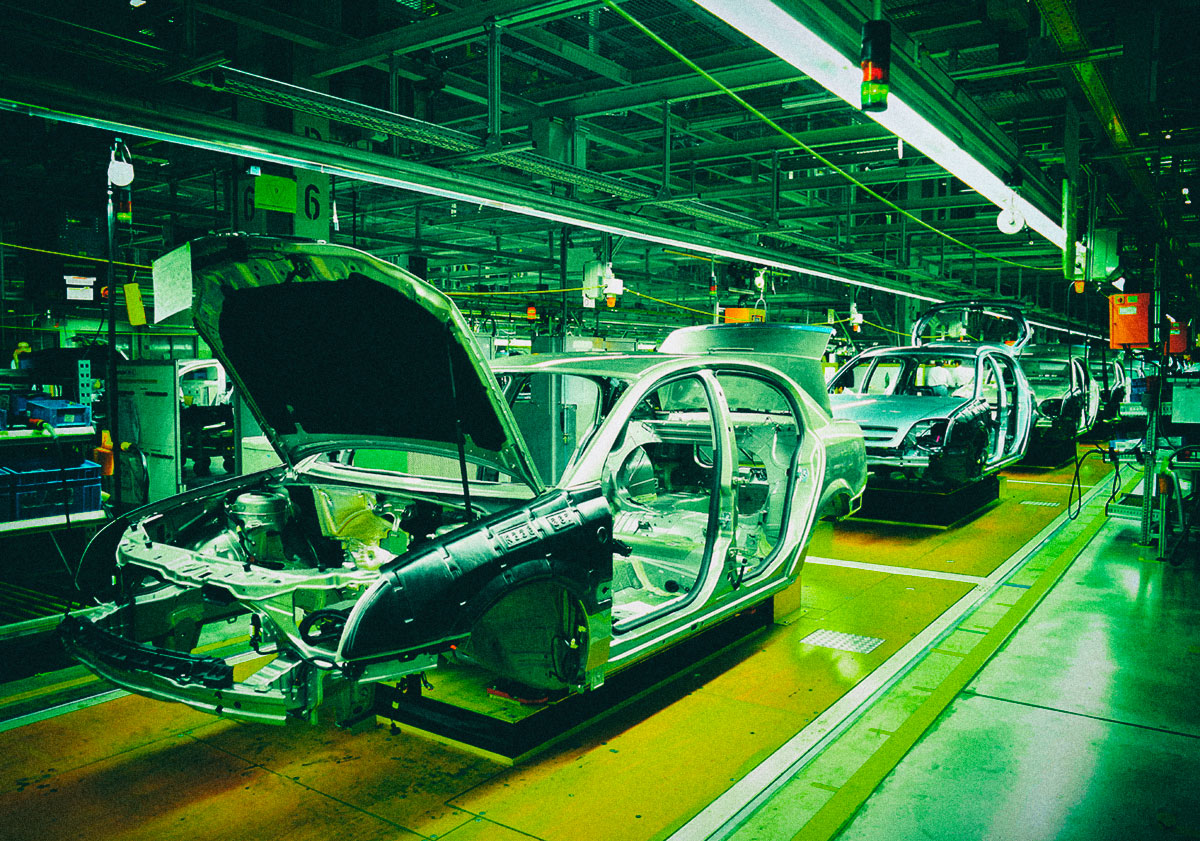 EXTENSIVE PORTFOLIO
IN A VARIETY OF INDUSTRIES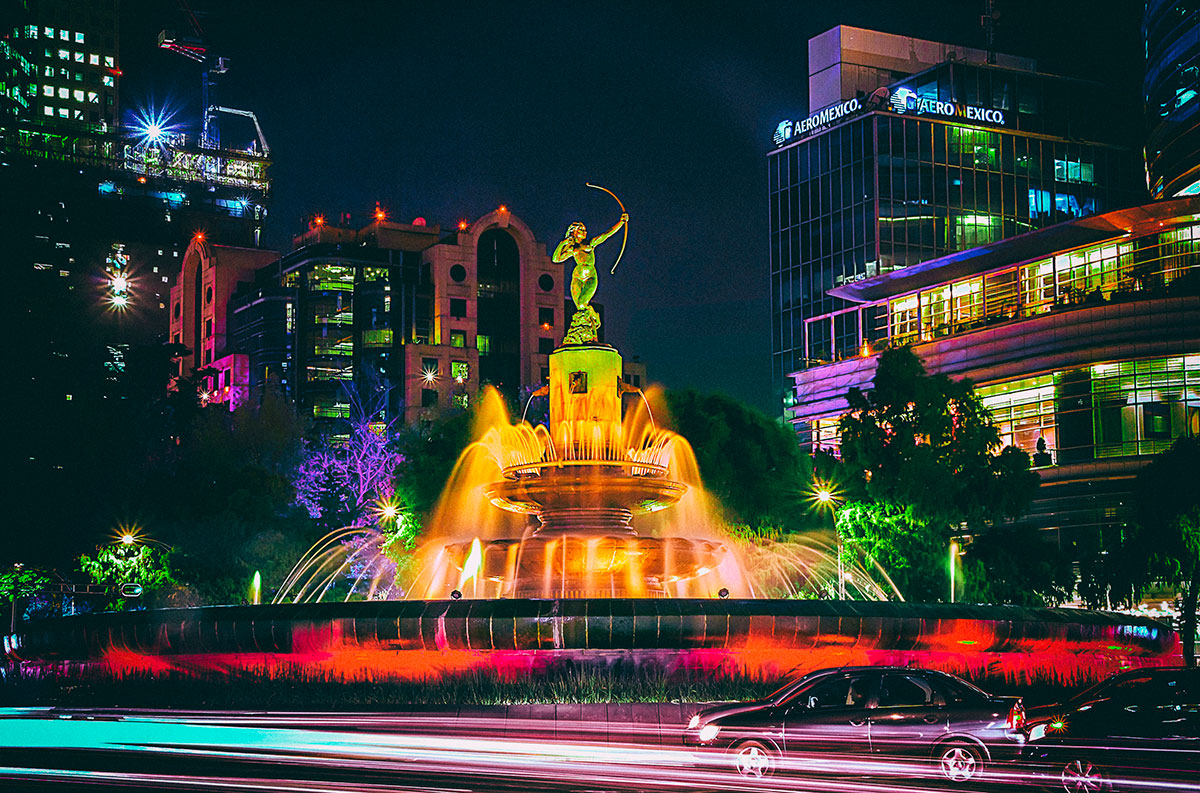 SALES COVERAGE IN JALISCO, GUANAJUATO,
QUERÉTARO, CHIHUAHUA,
BAJA CALIFORNIA, NUEVO LEON, AGUASCALIENTES,
SAN LUIS POTOSI, COAHULIA
WE CAN HELP.
If you are a small or medium sized business and you know there's a market for your products in Mexico but don't have
the resources to have a presence in Mexico.
WHAT WE OFFER
Representation of companies outside of Mexico looking to grow their customer
base by selling into Mexico.
Sourcing of offshore low cost suppliers within Mexico for export.
Representation of Mexican companies in foreign markets.
WHY MEXICO REPRESENTATION?
Experience on the supplier and customer sides of the Mexican manufacturing
industry. We know NAFTA inside and out and have intimate understanding of
the Mexican supply chains and its players
Extensive portfolio of contacts in a variety of industries. Whether it's the electronics,
appliance, automotive or medical industries, we are one phone call away from finding
the right person for our clients needs.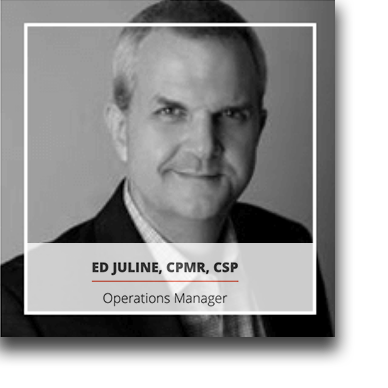 Ed Juline, CPMR, CSP
Ed Juline has been working in manufacturing operations and sales in Mexico for thirteen years. When IBM decided to move the manufacturing of X-Series servers from the Research Triangle Park in North Carolina to Guadalajara, Jalisco, they needed someone to lead the project. Ed raised his hand and said "I'll do it!" After a successful transplant, Ed wasn't quite done with Mexico, taking the severance that a non-manufacturing IBM was offering and going on to work for Nypro as the Dell Business Unit manager and then Pertek-Erler as plant manager. When MacDermid Autotype wanted to get into the Mexican market and searched LinkedIn for the keywords "Mexico Plastics Appliances", Ed's profile was at the top of the list. The transition to sales led to solicitations for representation from a number of companies wanting to sell into Mexico and Mexico Representation was formed.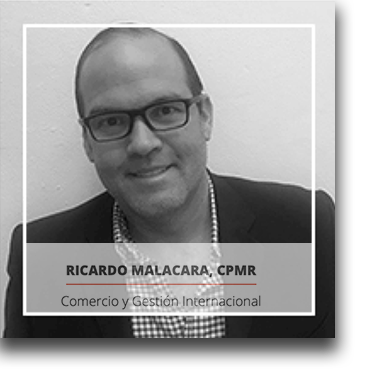 Ricardo Malacara, CPMR
Ricardo Malacara has an International Trade undergraduate degree from ITESM with an MBA from Central Michigan University. He has worked for over 15 years in the electronic and mechanical manufacturing areas in Guadalajara. Over these years, his areas of experience have been in operations, sales and materials management. This combination helps him better understand customers' needs. He has worked for Fortune 500 companies as well as startup companies so he understands what it takes to grow and keep a customer.
Article: Six Elements of a Successful Mexico Market Strategy
Article: Three Ways a Professional Manufacturers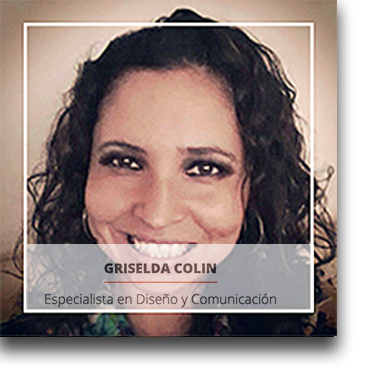 Griselda Colin
Gris holds an undergraduate in graphic design from ITESO in Guadalajara. She has vast experience in both traditional and digital marketing and has collaborated in several marketing campaigns both in US and Mexico.
Luis Balbuena
Luis Balbuena is joining Mexico Representation as a Sales Engineer for the northeast territory covering Nuevo Leon and Coahuila.
Luis brings with him ii years of sales experience, working for Professional Manufacturers Sales Representatives in the metal mechanic industry in Mexico. He holds a B.S. in Electronics and Communications Engineering from the UANL and a MBA with a finance specialization from the same institute.
With his addition to our team Mexico Representation strives to continue growing it's presence in the fastest growing manufacturing area in the country and be a better support to the companies we represent.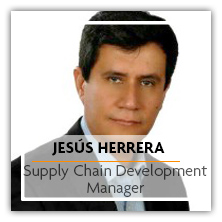 Jesús Herrera
Jesus Herrera holds an Industrial Engineering degree plus an MBA in Supply Chain. He is fluent in English and Portuguese. His experience spans 25 years with Tier 1 OEMs and contract manufacturers in managing manufacturing, engineering, product and supplier quality, logistics, program management & purchasing.  More recently, his focus has been assisting customers for nearshoring & sourcing projects to the USMCA/NAFTA 2.0 trade region.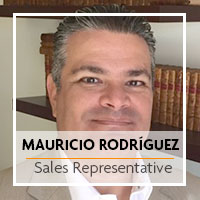 Mauricio Rodríguez
Mauricio Rodríguez has a bachelor's degree in business administration, he worked 8 years in the quality and ISO-9001 implementation areas in the automotive industry, this gives him a deep understanding of the needs of the manufacturing industry. For over 21 years, Mauricio has been a sales presentative for international companies in Mexico, with the objective of satisfying the customer needs by offering products that help them obtain their quality, cost and process objectives